Facilities, Church and Hall Hire
You can hire our church hall or book our facilities for your event, gathering or social club. Our church hall, worship spaces and facilities are also available for baptisms, marriages, funerals and memorial services.
Donations, gratuities and fees:
Baptisms:
we don't seek any form of payment.
Marriages, funerals and memorial services:
You can discuss payment with the Parish Administrator and the Celebrant.
As a guideline we suggest:
Church: $500
Clergy Gratuity: $350 – 400
Musician: $150
Verger: $100 – 150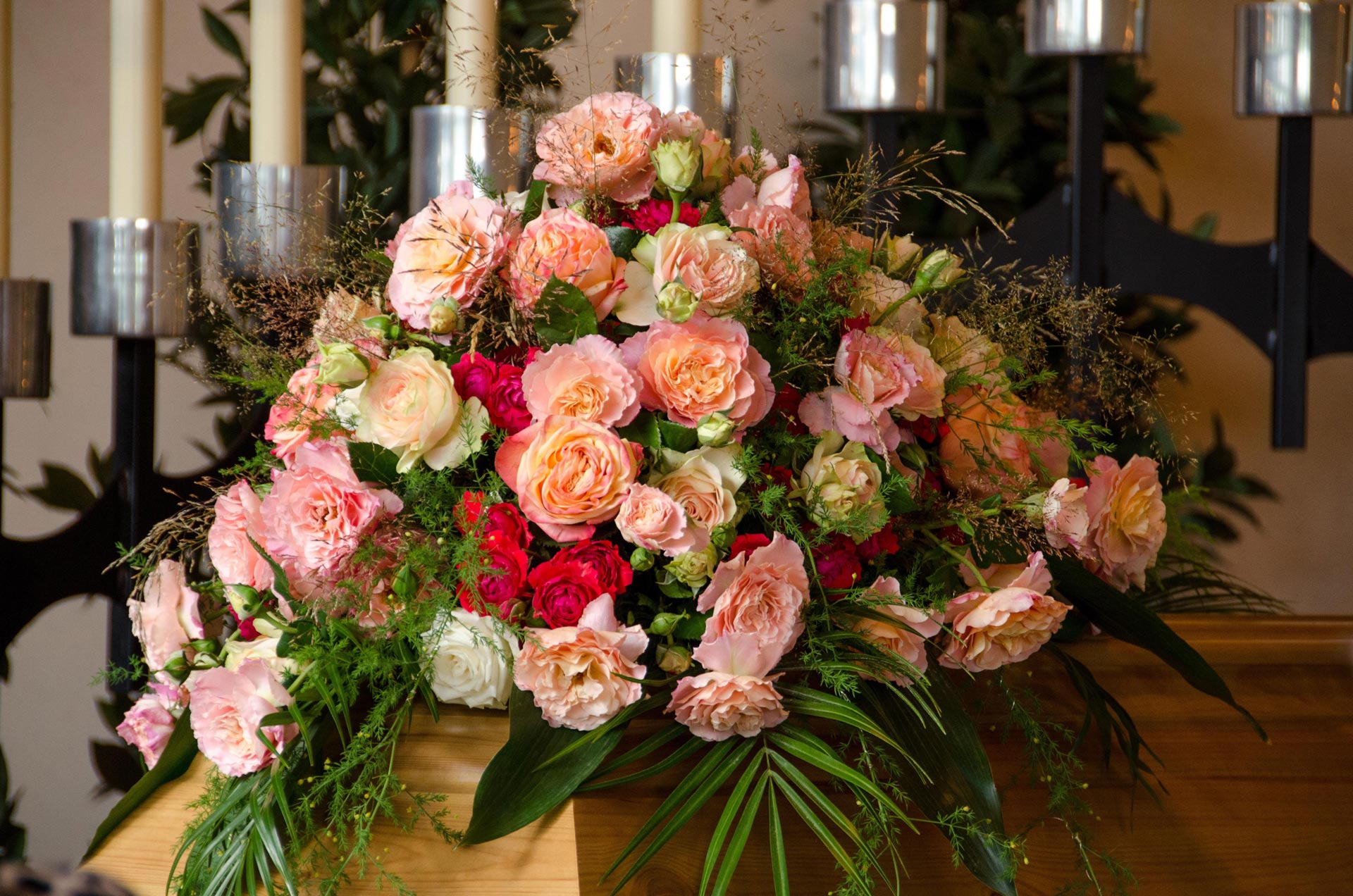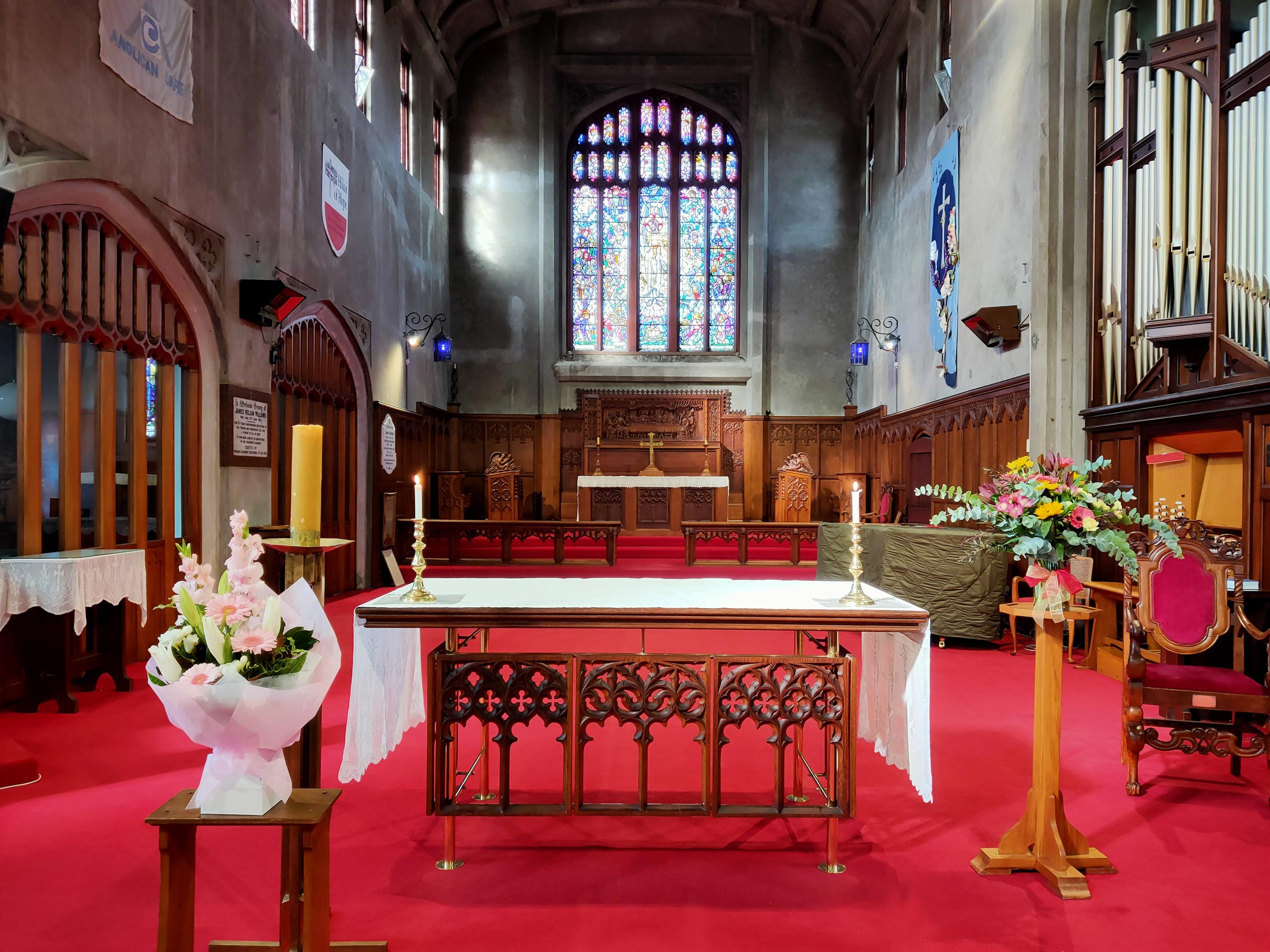 Hiring St Matthew's Anglican Church, Hastings
St Matthew's is one of Hawke's Bay's premier performance venues, suitable for concerts, live performances and other events.
Capacity: 350 people
Hireage fee:
For concerts and performances we charge $200 or 10% of total sales, whichever is the greater, plus $100 for a Verger and sound desk operator, which is a compulsory requirement for operational and safety purposes.
We have three church hall venues available for hire. 
St Matthew's Anglican Church Hall, Hastings
Our church hall is available for private hire. It has a wooden sprung floor which is suitable for dancing. The kitchen include a pie warmer, two full-size domestic ovens, two zip hot water heaters, electric jug, fridge, dishwasher, toilets, chairs, benches and trestle tables.
Capacity: 160 people
St Peter's Anglican Church, Riverslea
St Peter's provides a worship space and lounge area suitable for small to medium sized groups to gather in comfort. Hireage also includes access to a well-equipped kitchen, toilets, tables and chairs.
St Martin's Community Hall, Mayfair
St Martin's Community Hall is available for events, gatherings and fundraisers. The hall is located in central Mayfair, Hastings, right in the heart of our community.
Unless specified elsewhere, hireage fees are as follows:
Friends of the Church and regular guests:
$20 + GST per hour or $45 + GST per half day
All other guests
+ GST per hour or $75 + GST per half day