The Anglican Parish of Greater Hastings is made up of Christian communities that are all-embracing, diverse, inclusive, and have contemplative and justice focussed spirituality.
St Matthew's Anglican Church, Hastings
SUNDAY 8am:
The early service at St Matthew's is a simple Eucharist held in the Lady Chapel of approximately 40 to 50 minutes in length.
SUNDAY 10am:
The Sunday mid-morning service is a traditional friendly congregation with a strong sense of care for the community, nation and world beyond themselves. Services usually include a strong Eucharistic tradition with hymns and music.
THURSDAY 10.15am:
The Thursday morning service is a small Eucharist held in the Lady Chapel of about 30 to 40 minutes in length. It's an opportunity to escape from the busyness of the week and quietly be with God and others.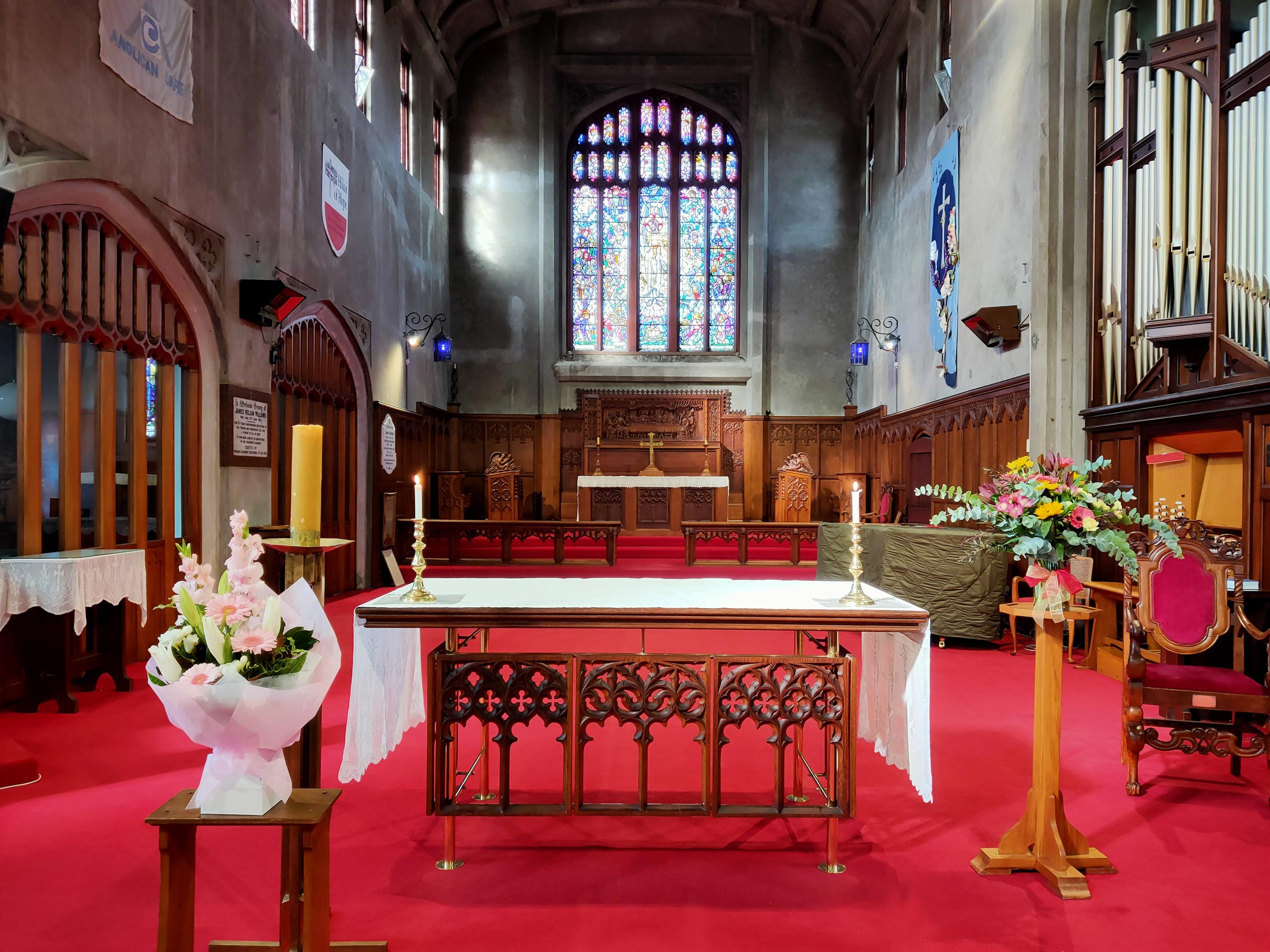 St Peter's Anglican Church, Riverslea
SUNDAY 10am
The Sunday service is a warm, welcoming, friendly faith community, with people of all ages. We hold a very relaxed, traditional style of worship followed by morning tea and fellowship, with a strong sense of care for one another. Music is a combination of contemporary and traditional. The service on the first Sunday of the month is non-Eucharistic and led by a layperson. The other Sundays we celebrate Eucharist together.
St Martin's Community Hall, Mayfair
Messy Church, last Sunday of every month from 4-6pm:
Messy Church is a church of a very different nature for people of all ages. It is a fun time for families to share together. Each month, we follow a theme with interactive crafts and activities, which are suitable for all ages and abilities. This is followed by a short teaching focused on the theme, with songs and prayer. We finish with a full-catered meal and desert, so you don't have to cook when you get home.
SUNDAY:
8am – St Matthew's, Hastings
10am – St Matthew's, Hastings
10am – St Peter's, Riverslea
THURSDAY:
10.15am – St Matthew's, Hastings
SATURDAY:
Messy Church, St Martin's Community Hall, Mayfair.  4-6pm
Last Saturday of the month.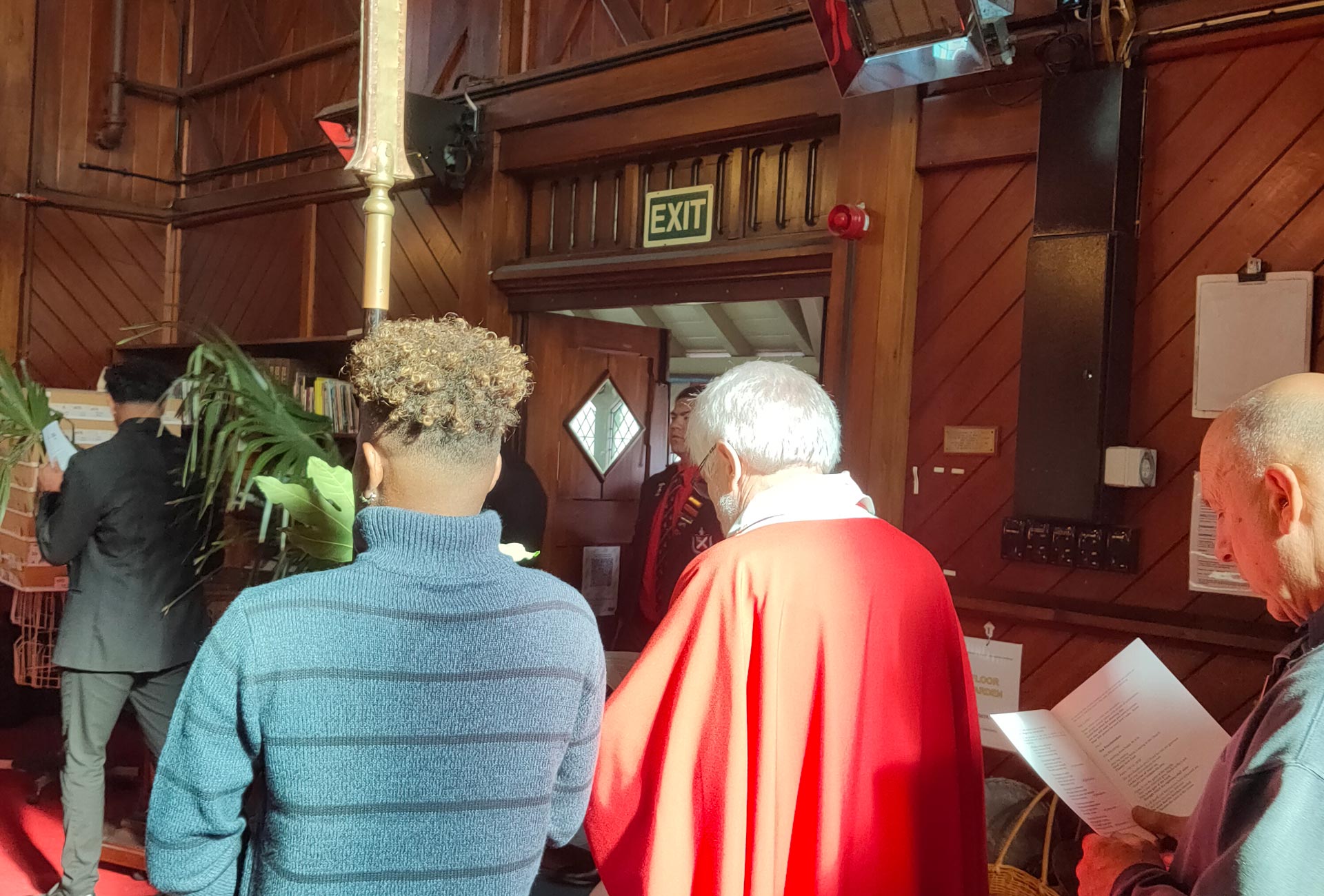 All Age & General Services
Ministry with Seniors
Heretaunga Seniors, St Martin's Community Hall, Mayfair. 
Monday to Thursday. 
Rest Home & Village Ministry
Worship and chaplaincy offered in a number of residential, elderly care villages. 

Contact our Parish Support Hub for information.
Growing Through Grief Services – Seasons For Growth
A peer-support change, loss, and grief programme that aims to strengthen the social and emotional wellbeing of Children, Young People, and Adults who have experienced significant loss and change.

https://acw.org.nz/grief-services/
Op Shop
Every Tuesday morning from 9am – midday. 
St Martin's Community Hall, Mayfair.
Café Group
11am. 1st Tuesday of the month. At a different Hawke's Bay Café each month. 
Men's Fellowship Lunch
4th Wednesday of the month, 11.45am.
St Matthew's Church Hall, Hastings.